Better sustainability data for a greener portfolio

We'll organize and analyze your data for simplified reporting, energy cost savings, carbon reductions, and an improved footprint.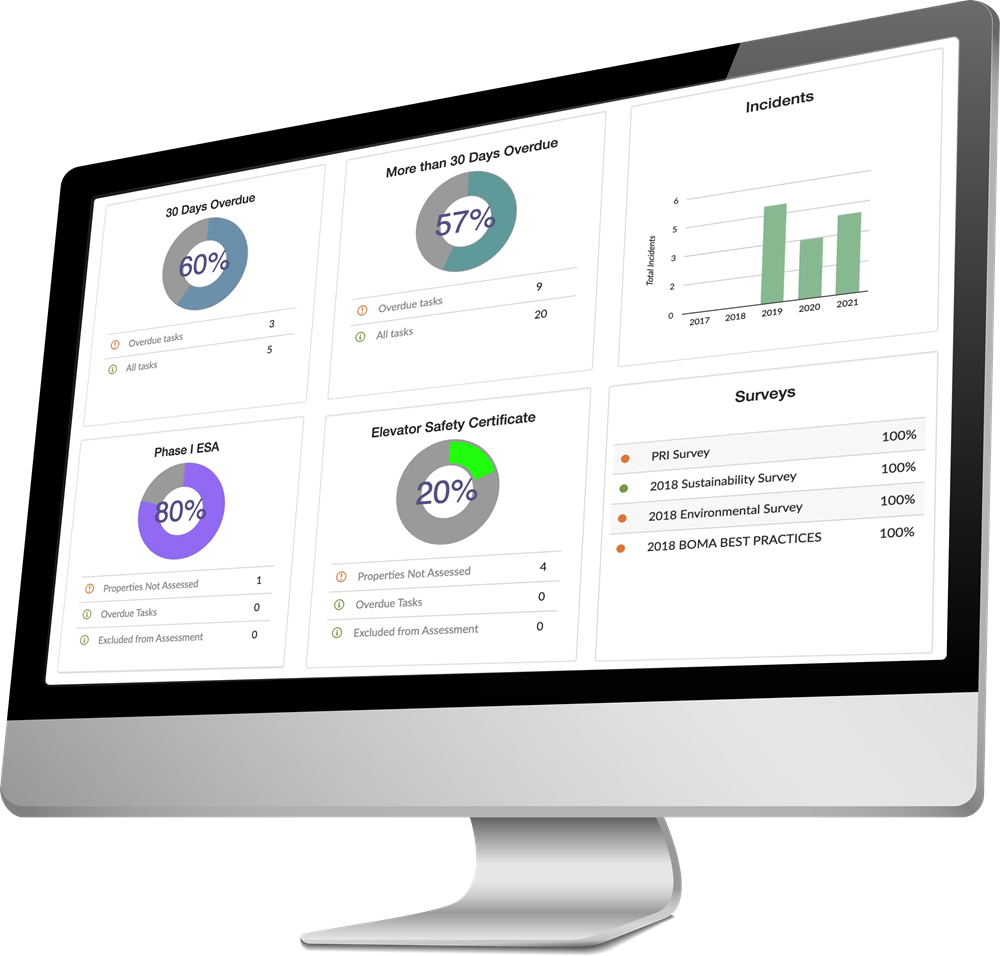 Improve the accuracy of your sustainability data
We refine your existing data for areas like energy usage, water consumption, and waste. By validating the information and looking for gaps and redundancies, you get a true picture of your portfolio's impact and can easily identify energy saving opportunities.